---
Listen to our latest Med-City Auctions radio ad running right now on your favorite radio stations by clicking the microphone!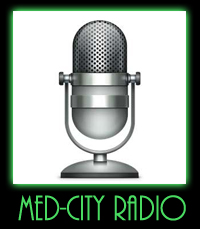 ---
CHECK OUT OUR NEW MED-CITY AUCTION'S SURPLUS STORE! Click on the icon below to get more information and to see our new Med-City Auction's Surplus Store Commercial!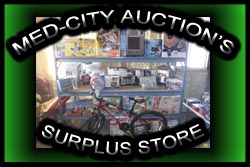 ---
Welcome to Med-City Auctions, southeastern Minnesota's premier online auction site.  We are locally owned and operated to provide you with the best support for sellers and bidders alike.
We auction items from estate sales, consignments, business liquidations, and police seized items. Take a look at our current auctions to see what exciting items we have up for sale!
---
What would you like to do?
---
Check Out Our Latest Commercial Here
Like Us On Facebook!