---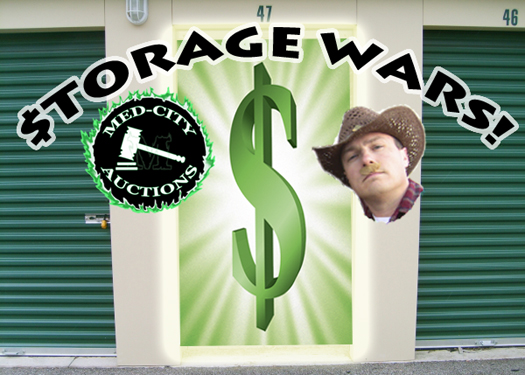 Check out the 4 new Plainview Storage Unit Auctions!
---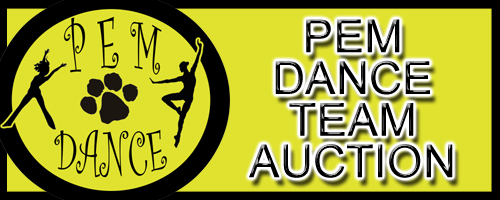 THE PEM DANCE TEAM FUND RAISER AUCTION IS NOW UP AND RUNNING!
There are some great items in the auction and it helps raise some money for a good cause! Click here to take a look at some of these great deals!
---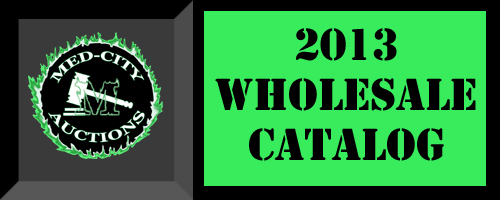 Take a look at the NEW 2013 Med-City Auctions Wholesale Catalog! Inside you will find some great deals on tools and fishing poles! You can buy a single unit or in large quantities. The more you buy, the more you save! Simply give us a call or email us to place an order!
---
CHECK OUT OUR NEW MED-CITY AUCTION'S SURPLUS STORE! Click on the icon below to get more information and to see our new Med-City Auction's Surplus Store Commercial!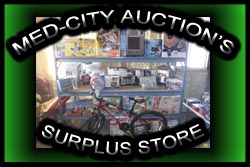 ---
Welcome to Med-City Auctions, southeastern Minnesota's premier online auction site.  We are locally owned and operated to provide you with the best support for sellers and bidders alike.
We auction items from estate sales, consignments, business liquidations, and police seized items. Take a look at our current auctions to see what exciting items we have up for sale!
What would you like to do?
---
Check Out Our Latest Commercial Here
Like Us On Facebook!