---
AS ALWAYS, WE WILL BE TAKING A SHORT YEAR END BREAK TO PREPARE FOR BIGGER AND BETTER AUCTIONS! CHECK BACK SOON! THANK YOU!
---
Med-City Auctions Featured Items
$
$
$
$
---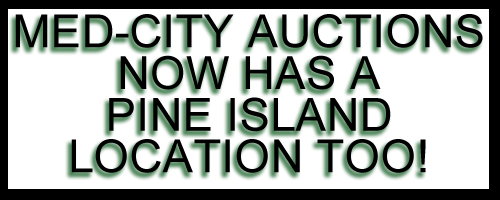 Med-City Auctions is pleased to announce that it now has a Pine Island Location in addition to our Plainview Location! Take a look at the current auctions page to see current auctions at both locations. Items in the Pine Island Auctions will be picked up at the Befort Auctions Building at 322 S. Main Street Pine Island, MN 55963.
BECOME A MED-CITY AUCTIONS AFFILIATE!
The Pine Island Location is a Med-City Auctions affiliate auction company. If you would like to become a Med-City Auctions affiliate, contact us today! Call 507-251-3756!
---
Listen to our latest Med-City Auctions radio ad running right now on your favorite radio stations by clicking the microphone!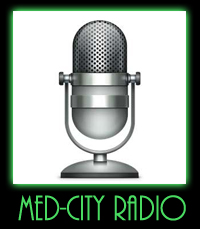 ---
Welcome to Med-City Auctions, southeastern Minnesota's premier online auction site.  We are locally owned and operated to provide you with the best support for sellers and bidders alike.
We auction items from estate sales, consignments, business liquidations, and police seized items. Take a look at our current auctions to see what exciting items we have up for sale!
---
What would you like to do?
---
Check Out Our Latest Commercial Here
Like Us On Facebook!